Wedding and Event Pricing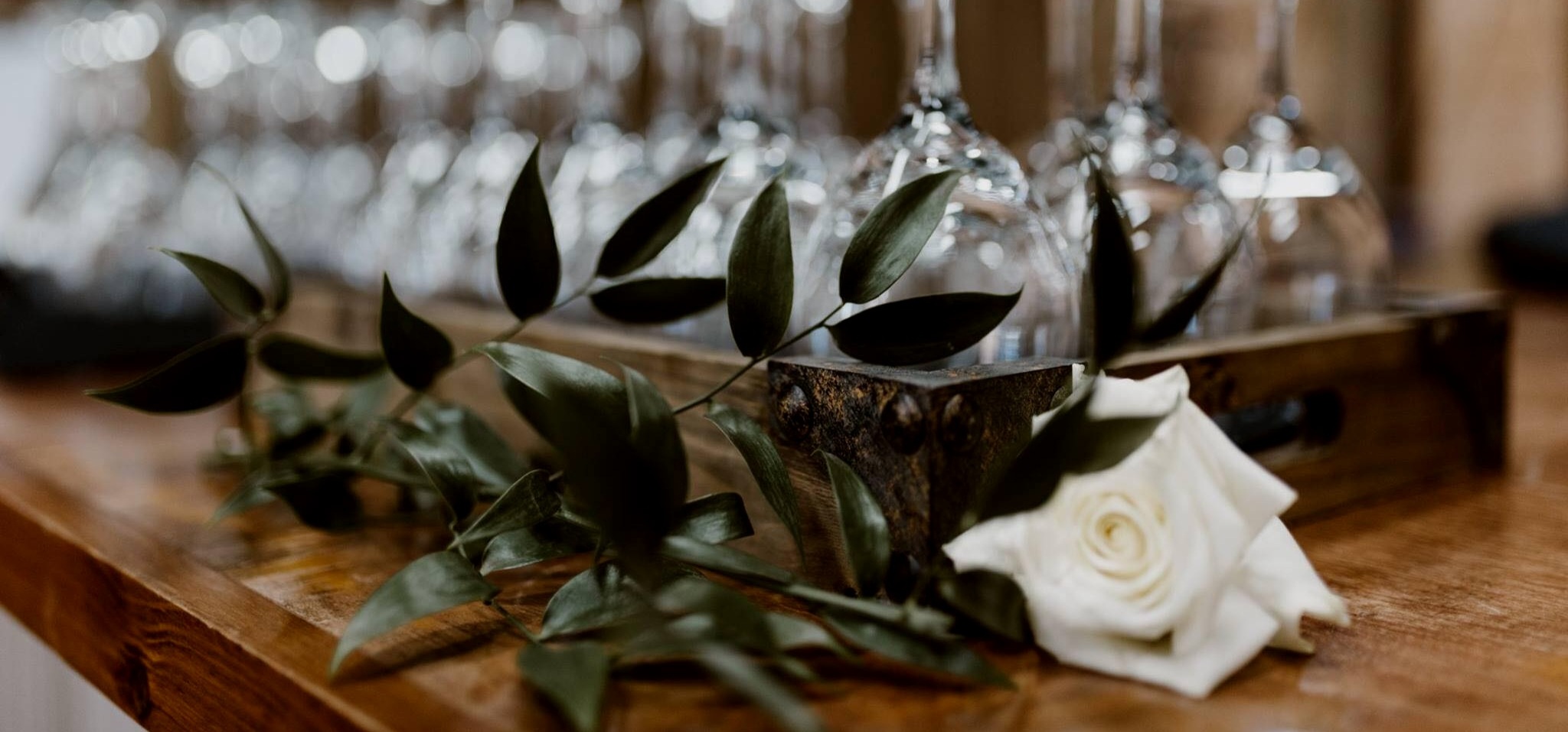 Your vision is within reach.
Your dream day doesn't have to be out of reach. Our team will help you create just the right plan, based on your vision, guest list and budget. Below you will find general pricing for rental of our historic building, the Main Hall. However, there are many spaces to choose from, and we're happy to develop a customized proposal just for you.
Main Hall Rental
Saturday: $2250
Our Saturday rate of $2250 gives you access from 8:00 a.m. - midnight. If you require additional time for set up, decorating or rehearsal, we can create a custom proposal for you.
Friday and Sunday: $1500
Friday and Sunday Main Hall rental gives you access from 8:00 a.m. - midnight.
Monday - Thursday: $500+
Our Main Hall is available Monday through Thursday at an affordable hourly rate. At just $150 per hour before 5:00 p.m.,* and $250 per hour after 5:00 p.m.,* your event can be even more affordable! *subject to minimum $500 rental
What's Included
Open staircase and intimate loft, perfect for bridal dressing, breakout sessions or taking a break from the party.

Big screen and projector; perfect for presentations or heart touching slide shows.

Professional sound system with two wireless microphones for your special speech or toast.

Use of our integrated LED light system, for beautiful and creative lighting effects.

Tables and banquet chairs; use ours or bring your own. We can suggest places to rent alternate styles of tables, chairs and linens.
Additional Venue Options
For smaller events and parties, our team is happy to prepare custom rental proposals for Miss Emma's Dining Room or Molly's Place. If you wish to add The Courtyard or other outdoor space to your Main Hall rental, we will be happy to offer a package proposal at an affordable price.
Catering
At First & Green, our team of talented chefs prepare food your guests will love at a price you can afford. Lovely dinners start at $19 per person, which includes dedicated service. Of course, catering costs vary depending on your menu, guest count and service preferences. We will be happy to create a catering proposal to match your vision, tastes and budget.
Because our food is made fresh on-site at an affordable cost, most clients choose to have us cater their event. We do allow two other exclusive caterers to serve our clients, if the client wishes. To ensure the satisfaction and safety of our guests, we do not allow other caterers to use our facilities.
Ready to see more?
After you've explored our availability, services and pricing, let our team show you the ideal place for your wedding, event or family reunion.