City of Grenada Resources
City of Grenada Resources
Want to use the Gazebo for your Ceremony?
Contact Rochelle Purnell, Property Manager for the City of Grenada. Her phone number is 662 227 1042, or reach her by email at property@cityofgrenada.com.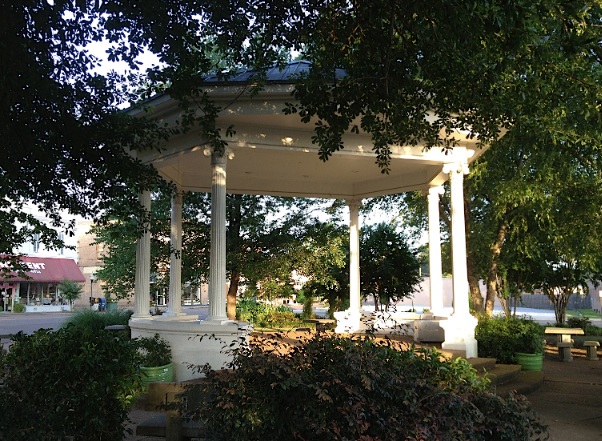 A beautiful location for
an outdoor ceremony.
We can supply the chairs, you supply the love.
Want to close First Street or Green Street to expand your party space?
Dancing in the Street Allowed…
…and a little Kissing, too.
The Grenada Police will help you. Complete the form and fax it to them.